a call for projects to push decarbonization thanks to "green" gases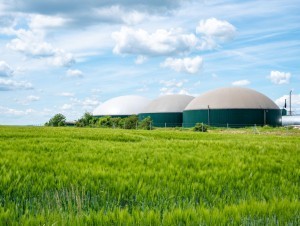 It's time for decarbonization for an economy that still consumes a lot of fossil fuels. At the origin of almost 20% of greenhouse gas (GHG) emissions in France, the industrial sector is at the forefront of carrying out its energetic transition and decarbonize its activities.
technologies and budgets to support them in their efforts,
according to the Minister of the Economy, Bruno Le Maire.