A cartoon video highlights the trades of mechanic and equipment technician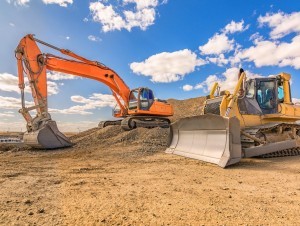 An original initiative to raise young people's awareness of jobs in the maintenance of construction and handling machinery, in the workshop and on the move: a "drawn video", a technique also known as "video scribing" or "draw my life" , was carried out by the federation of distributors, rental companies and repairers (DLR) of equipment. Its goal :
to discover in a fun way the interest of these professions and the training paths they involve
and more broadly to inform young people about their professional integration.
"The characters, boys and girls, and their words are based on profiles and arguments taken from real testimonies", explains DLR in a press release. According to the professional organization, "the drawn format allows a representation of the diversity of the equipment/machinery and activities targeted, while completely disregarding any notion of brands or signs".
An approach that is supposed to facilitate the appropriation of this communication tool by training establishments, businesses in the profession and their employees. The federation thus hopes that the video will be widely relayed to teams, families, customers, college students, trainees and apprentices, both on social networks and on the websites of companies or establishments.