after a "paradoxical" year 2022, what to expect in 2023?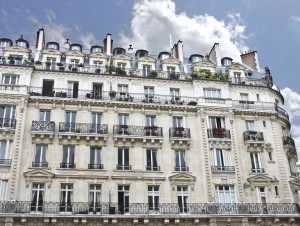 While mortgage rates had been hovering around 1% since 2019, even during the health crisis, the year 2022 saw the trend turn around, under the effect of the end of an extremely accommodating monetary policy initiated in 2014. The conflict in Ukraine and the return of inflation accelerated this upward movement. From February 2022, the market observed a continuous upward trend in rates to reach, at the beginning of January 2023, 2.50% over 25 years on average.
2022 is a year "paradoxical" in many respects, writes Olivier Lendrevie, president of Cafpi, one of the main credit brokerage establishments, in a post, at the beginning of 2023. It is a year which remains facially dynamic with sales volumes exceeding one million transactions , i.e. the 2nd best year on record (after 2021, the year of catching up with the health crisis).
You have 75% left to discover.