After the Senate, the renewable energy acceleration law passes the Assembly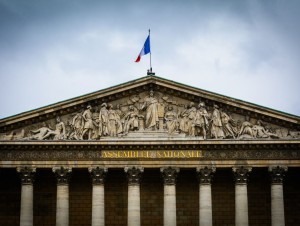 There remains only the stage of the Joint Joint Committee (CMP), bringing together deputies and senators, for the text to be definitively ratified by the national representation. On January 10, the National Assembly adopted in first reading the bill for the acceleration of renewable energies (ENR) carried by the Minister of Energetic transitionAgnes Pannier-Runacher.
With 286 for and 238 votes against, the text, already voted on by the Senate in November, has therefore just passed the Palais Bourbon stage. The executive now hopes to be able to simplify and speed up a number of administrative constraints and procedures so as to deploy more production capacity from renewable sources, in a context where France's energy mix, still very dependent on its nuclear fleet, still lags behind in the development of RE sectors.
Human resources
If they are generally satisfied, the reactions of professional organizations are nevertheless quite divided.
You have 73% left to discover.