Bankinter takes a well-deserved break after hitting record highs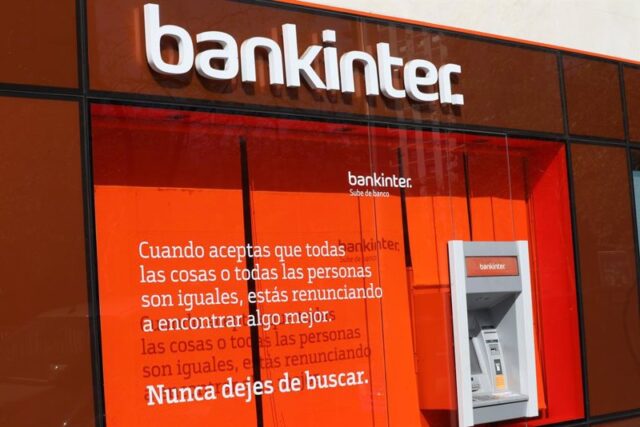 Bankinter is in full profit taking after hitting record highs in the first sessions of the year.
The bank could be shaping a return to the level of €6.20.. The most normal scenario is that at these prices, we are seeing a return to buying. The first level of support is located at 6.142 euros. If it cannot hold at these prices, we could see a continuation of the declines into next year. The key support at 5.698 euros.where the average of 200 sessions converges. It is vitally important to keep trade above this average.
In the medium and long term, its trend is impeccable, so we should We should take advantage of the highlights of our journey, such as the one we are currently experiencing, to consider entering the company.