CaixaBank wants to keep climbing the rankings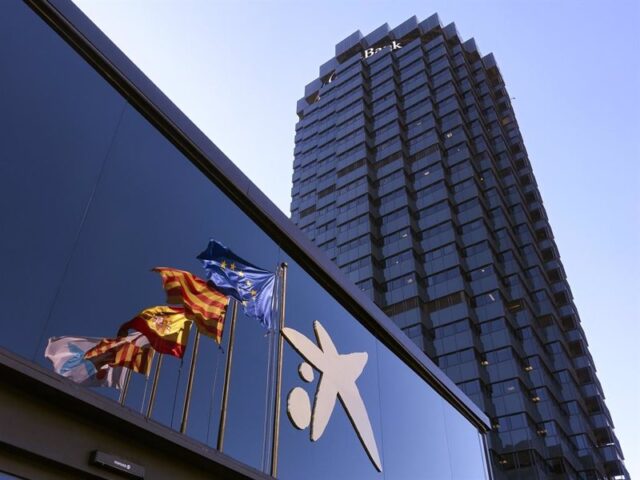 CaixaBank continues to be very good technically.
The correction that seemed to begin after the presentation of the results. was stopped at around 3.80 euros. and it looks like it could move sideways in the coming sessions. It is undoubtedly a sign of strength that invites us to think of an extension of gains in the coming weeks.
The key resistance is located at 4.20 euros.. Very attentive to exceeding these prices because it would return to free ascent, with all the good that this means for its technical evolution. We continue to think of an extension of the gains to the level of 5 euros.5, a price it could easily achieve this year. The first level of support is located at 3.779 euros. We will not see any signs of weakness as long as it holds above this price level.