CaixaBank works in the open.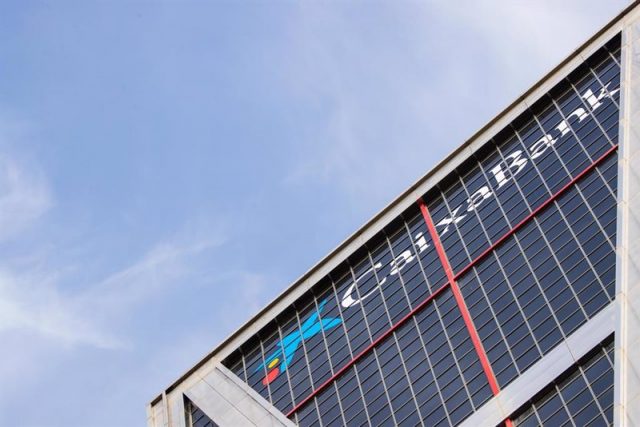 Unbeatable technical aspect in CaixaBank, which is trading at all-time highs with no resistance in its path.
The bank's share price moves without a cap, so we don't rule out We do not exclude an extension of the gains towards the level of 4.40 euros. However, in the short term, it is highly likely that we could see a break from the figure seen at Thursday's close. Gains, over the past month and a half, have been 30% and we don't think that can be sustained much longer before it takes a much needed break.
The first level of support is located at 3.79 euros.. If it loses these prices, the most normal thing is that we can see an extension of the declines to the level of 3.50 euros, where demand is high. We have to take advantage of any stops along the way to get into the business.