Cellnex tests 5G Broadcast at ISE and MWC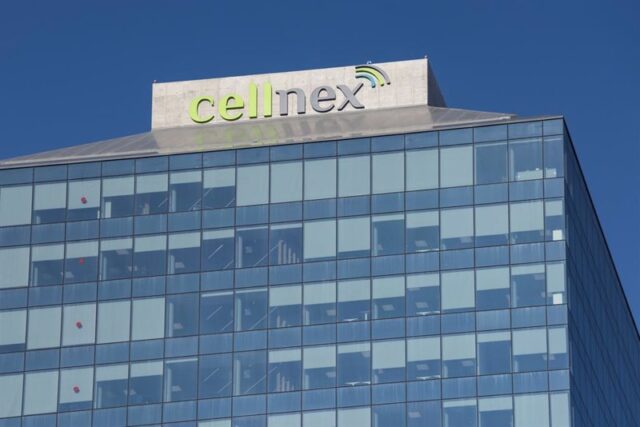 Cellnex Telecom has launched, in collaboration with Rohde Schwarz, Ateme and Qualcomm Technologies, a pilot to test 5G broadcasts.. 5G broadcasting will allow viewers to receive live television and radio content on their mobile phones with… low battery consumption, no data consumption and quality coverage, the company explained in a statement.
The tests, which began in mid-January, were carried out during the ISE international audiovisual trade fair and the construction industry fair. will be completed after MWC Barcelona 2023 which will be held at Fira Gran Via de l'Hospitalet from February 27 to March 2. Thus, for seven weeks, users will be able to access the content through their mobile devices compatible with the 5G broadcast signal.
Thanks to the collaboration with RTVEAccessible content includes Radio Televisión Española's news channel, "Canal 24h", RTVE's main channel, "La1", and Radio Nacional de España's regional radio channel, "Radio 5".
For this test, Cellnex rolled out a new site to cover the area surrounding the Fira Gran Via site; the transmitter was supplied by Rohde Schwarz; the encoding of the content is carried out with Ateme equipment; and the receivers used for the demonstration incorporate Qualcomm technology.
5G Broadcast (5GBC) is. one of the three innovation strands of the European audiovisual industry in its roadmap. for the next decade. The shift to higher quality with UHD broadcasts and the expansion of hybrid services – such as LOVEStv – complement innovation in new reception modes such as 5GBC.