Could we witness a change of trend in the Inmobiliaria Colonial?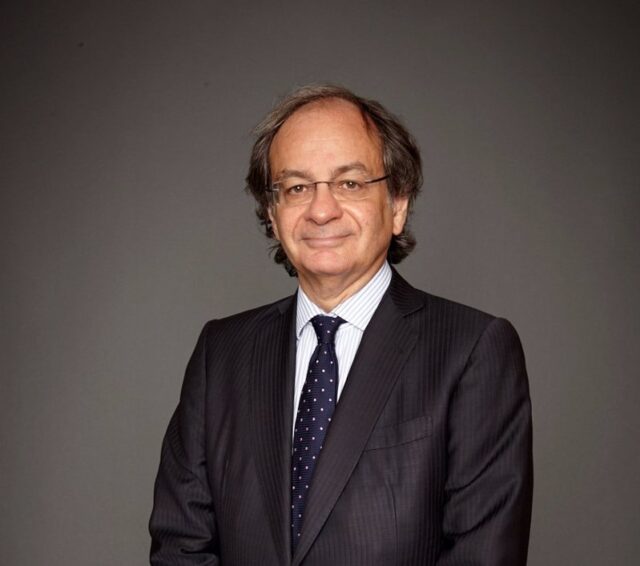 Improvement of the technical aspect of Inmobiliaria Colonial, which manages to exceed the average of 200 sessions.
Once this average has recovered, we see signs of strength. The crossing of the resistance at 6.46 euros on Wednesday confirms the support at the average at 200 sessions and makes us We expect an extension of the bulls towards the next resistance level at 6.70 euros.
Its behavior at these prices is decisive for its development in the medium and long term. If it confirms its breakout, we are not ruled out to end up seeing an extension of the increases to the level of 7.60 euros.. Below, the support to watch is at 5,685 euros, the lowest of the last correction.