Creation of a unique brand for SMABTP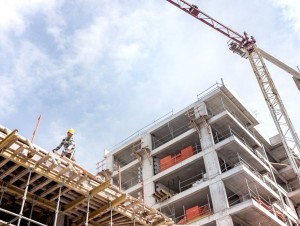 The "SMABTP" brand will henceforth cover the activities carried out by SMABTP, SMAvie BTP and SMA SA. The band made this decision in order to advertise themselves as "the specialist in professional liability insurance for the construction and real estate trades, property damage and car fleets"as indicated in a press release published on January 16, 2023. SMABTP announces in parallel the introduction of new logo, signature, visual universe and website.
"This unique brand increases our readability and reflects the group's desire to join forces in the service of its customers"comments Pierre Esparbès, the group's general manager. "Simple and strong, it capitalizes on the historical codes of the group's brands while reaffirming our genes from the construction industry. This new visual identity, which was designed with Carré Noir, a subsidiary of the Publicis group, reflects what SMABTP is today. today and lays the foundations for its future.