Demand for offices in Île-de-France is falling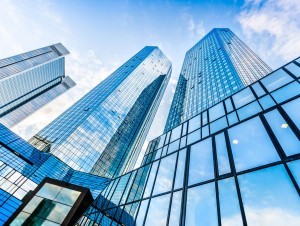 Between January and March, 317,400 square meters of office space were newly let or sold to an occupant. This is half as much as in the previous quarter (654,100 m²), and 39% less than in the first quarter of 2022 (518,700 m²). These figures are delivered by Immostat, a group of the main real estate consultants tertiarywhich follows the market.
With the exception of 2020 during the first confinement, this figure had not been so low since 2002.
explains to AFP Virginie Houzé, director of studies and research at the specialist in commercial real estate JLL.