Due to persistent inflation, materials activity remains "very sluggish"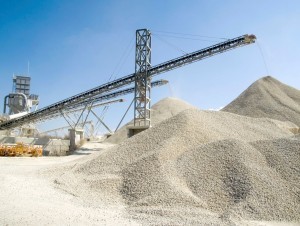 Situation still complicated for manufacturers of building materials. While the spike in energy prices calmed down a bit at the start of the 2023 financial year, the rise in costs and prices continues despite everything and affects more and more sectors of activity. The tightening of banking conditions – increase in interest rates, tightening of credit standards – leads households to arbitrate, most of the time against property investments.
And this whole cycle of activity eventually trickles down to the construction industry. The activity of craftsmen and building companies is staying the course for the moment thanks to full order books, while that of public works is slowing down due to a sluggish public order.
Sluggish trend
Under these conditions, the production of materials continued to decline: cumulatively over 12 months, aggregates went from
You have 63% left to discover.