Fluidra is seriously considering an above-average return to 200 sessions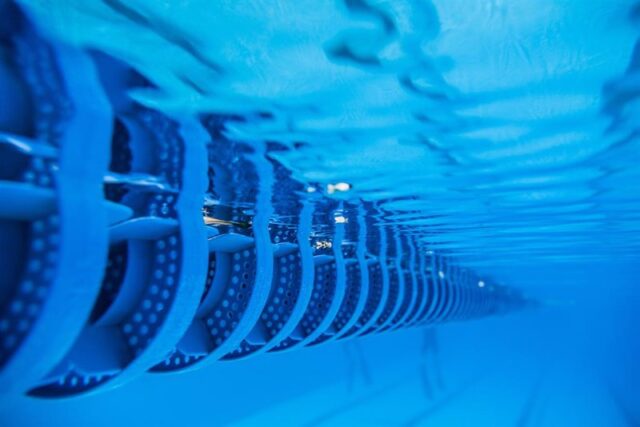 Fluidra has been trading below the 200 session average for several weeks.
However, several signs in its daily price series suggest an improvement in its technical outlook in the coming days. The weak correction in bullish momentum that began late last year is a sign of the current strength in buying. Besides, we currently see how a return to the €15.50 level could take shape. This invites us to think about an extension of the bulls.
The website The key short-term resistance is located at 17.14 euros. Very attentive to a close above this price level because it would be the signal that we are waiting for and which could make us think in an extension of the rises to the level of 20 euros.. It is undoubtedly one of the Ibex stocks to watch in the coming weeks.