Gathered under a new name, the gas companies readjust their industrial strategy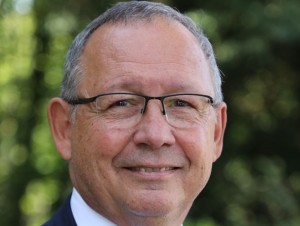 This is a seemingly anecdotal announcement but which in reality reflects a readjustment of the industrial strategy of French gas companies. On January 12, the French Gas Association (AFG) officially announced the change of its name and logo: renamed France Gaz, the structure created in 1874 continues to bring together players from the entire gas production chain. fuel gases, from natural gas and renewable molecules to liquid gases andhydrogen.
A new name which must reaffirm an ambition: that of getting in working order in the face of the challenges of ecological and energy transition, which have been particularly topical since the outbreak of the Russian-Ukrainian war and the surge in market prices. Added to this are the issues of decarbonization of the economy and technological sovereignty, to which the French gas companies want to respond by pushing the production of
.