Genesis, latest victim of FTX collapse, files for bankruptcy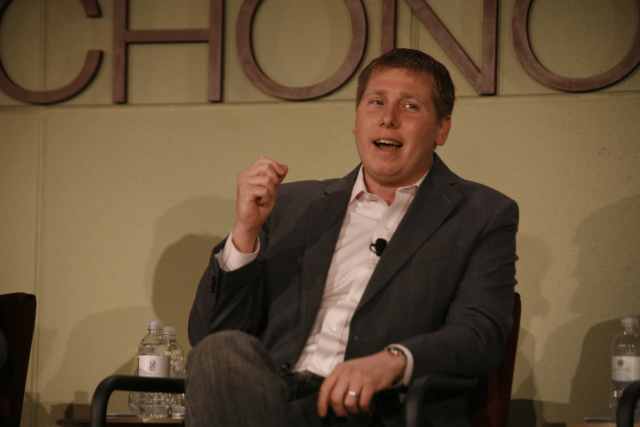 Genesis cryptocurrency lender eventually filed for Chapter 11 bankruptcy protection. late Thursday night in Manhattan federal court. It therefore becomes the latest victim of the industry-wide contagion caused by the collapse of the FTX cryptocurrency exchange. and deals a fatal blow to the conglomerate Digital Currency Group (DCG), of which it is a subsidiary.
The following people were featured three separate petitions Genesis portfolio companies. The company calculated more than 100,000 creditors in a "mega" declaration of bankruptcy, with overall liabilities ranging from $1.2 billion to $11 billion.according to the bankruptcy documents.
In its statement, Genesis says it expects the restructuring process will leave money to pay unsecured creditors.a group that can be eliminated in the event of bankruptcy if the situation is extremely serious.
Shortly after FTX collapsed in November, Genesis was forced to suspend withdrawals of funds from its customers.. The lender endeavored to find financing or to conclude an agreement with its creditors.. Along with parent DCG, it has come under increasing pressure to manage $900 million in blocked deposits.
"We look forward to continuing our dialogue with DCG and our creditors' advisors as we seek to implement a pathway to maximize value and bring the best opportunity for our company to emerge well positioned. for the future," Derar Islim, interim CEO of Genesis, said in a statement.