GRDF is pushing for the installation of 800,000 hybrid Pacs by 2030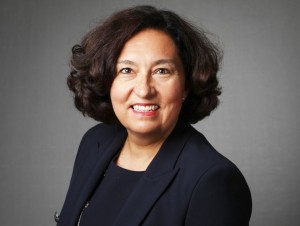 While climate change is having increasingly palpable, rapid and violent repercussions, France is trying to respect the climate commitments it has set itself. In construction, the goal is to reduce emissions by 20 million tonnes of C02 (carbon dioxide) in 10 years, i.e. a drop of 30%.
But knowing that a third of the houses, half of the collective housing and 50% of the sites
are heated by gas, the site is sizeable. However, it remains feasible in the eyes of
which nevertheless pleads for a proactive global renovation policy.