Health alert: withdrawal from the sale of shampoos and colognes containing toxic substances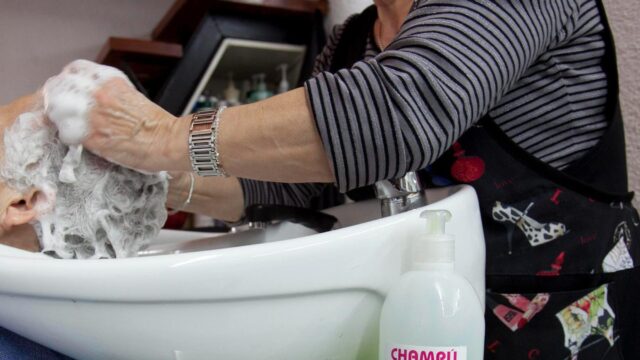 The website Spanish Medicines and Health Products Agency (Aemps) communicated the cessation of marketing and the withdrawal from the market of all units of two cosmetics marketed by the company Mayfer Perfumes SL, according to an announcement by consumer organization Facua.
More specifically, it is Hugs eau de toilette 100 ml of spray and Dandruff shampoo 400ml. The public body had already warned in October 2022 of provisional measures on these products for having contained the prohibited substance. butylphenyl methylpropional, listed in Annex II of Regulation (EC) No 1223/2009 on cosmetic products.
Precautionary measures
Today the Director General of Organization, Pharmacy and Inspection of the Regional Ministry of Health of the Government of Cantabria has decided to maintain the decision of the European Commission. and the use as well as the immobilization and withdrawal from the market of all units of these two cosmetic products.
The products were detected as part of the development of the national cosmetics market monitoring campaign 2022 "CMR substances in cosmetic products".