Health reports 8,387 new coronavirus cases and 53 deaths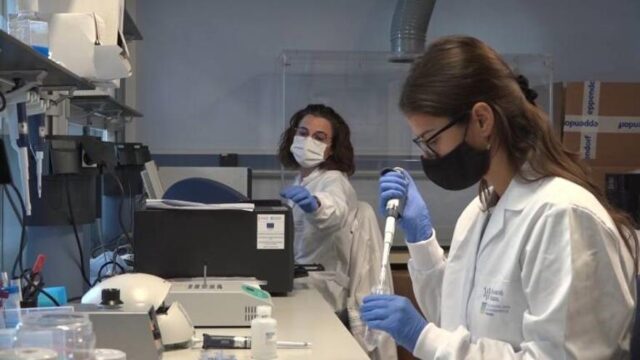 The Ministry of Health recorded this Friday, with data provided by the Autonomous Communities8,387 new cases of coronavirus, bringing the total number of people infected with the virus to 13,748,918. COVID-19 since the start of the pandemic.
Regarding the current average incidence of infection in Spain in the last 14 days, the report shows that it amounts to 51.61 cases per 100,000 inhabitants in the last 14 days in the elderly over 60 years old.
As for covid-19 deaths, 53 more were reported last week. This brings the total number of deaths from coronavirus in Spain to 118,976 people.
There are currently 1,880 patients admitted for covid-19 throughout Spain and 111 in an intensive care unit. The coronavirus bed occupancy rate is 1.50% and in intensive care units 1.26%.