Is it time to take a break at Grifols?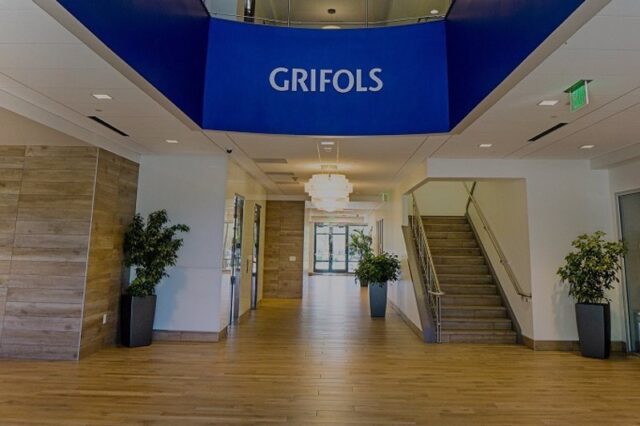 Grifols channeled the rise that began in mid-October last year.
Since then, the value appreciated by more than 60%.. These strong increases have led it to evolve, at present, in the vicinity of the average at 200 sessions, the price where the resistance of the benchmark index of the benchmark index of the European Union has been exceeded. €12.74.
The high levels of overbought could show us that around 14 euros we could see a halt. If it maintains the strength of the last few weeks and manages to break above the 200 session average, we are looking at a possible trend change. For that, we would have to wait for a comfortable position above 14 euros, which remains to be seen.