Launch of "My renov accompanist": the State specifies the timetable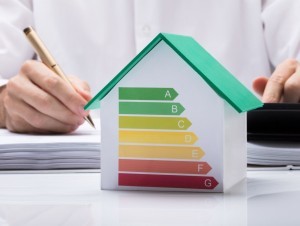 The role of rénov' guide (AR) will be open to private actors from September 1, 2023. And the platform for submitting applications for approvals will be available from April 30 on the France rénov' portal. announce the authorities in a press release. The National Housing Agency (
Anah
) will be responsible for deciding on these requests.
A calendar subtlety will however have to be taken into account for the candidates. Players "historical"which already provide support services (i.e. the list of the Ministry of Ecological Transition, the France Rénov' advice spaces, the operators of Anah and the structures in charge of a scheduled operation) will be able to apply on this portal for from May 2, 2023. The other players, "particularly from the private sector"will be able to use it from July 1st.
Two dates for accreditation requests
This new role, the outlines of which have been imagined in the Sichel report handed down in March 2021, was formally introduced as part of the Climate and Resilience Law promulgated in August of the same year. Calling on this type of actor will become mandatory from September 1st when the work scenario meets two conditions: to have recourse to more than 10,000 euros in MaPrimeRénov' aid and to carry out at least two work actions. Several rules have been introduced by the public authorities in order to guarantee the neutrality of the professional who will carry out this task. The AR will be responsible for supporting a household throughout the operation.
Architects are among the most natural candidates for the position of RA, as Valérie Mancret-Taylor, general manager of Anah, recently reminded us, in our columns. "We hope that many professionals, architects, design offices, will get involved. We are optimistic, because there is real momentum in the field of energy renovation."