lift manufacturers are also betting on renovation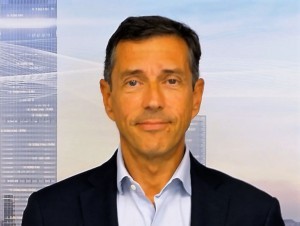 It is difficult to escape rising costs and prices, as well as sluggish investments. Elevator companies are no exception, although their results for fiscal year 2022 are positive. The current dynamic in favor of renovation and to the detriment of construction is also observed among elevation professionals.
With a turnover of 2.65 billion euros, the 180 members of the Federation of Elevators benefit from a 3% increase in their activity compared to 2021. Sales of new devices are certainly down slightly but remain above the symbolic threshold of 12,000 units.
However, it is in the rehabilitation segment that the development is the most impressive: