Live | Results of operations for the fourth quarter and full year 2022 in Europe and the United States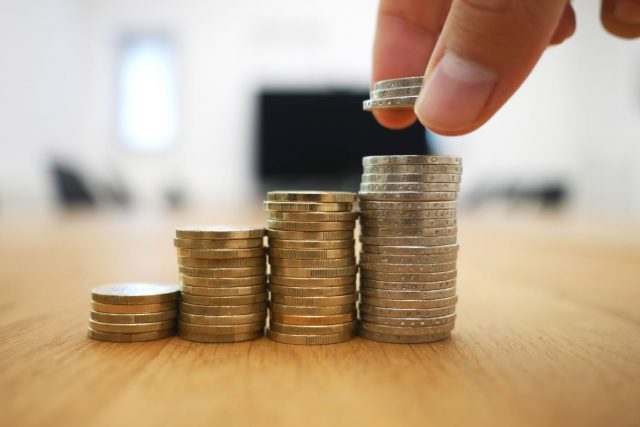 Delta Airlines published its results for the fourth quarter 2022a period that gave rise to a net profit of 828 million USD, down 25%. than in the same period of 2019, where profit was $1,099 million.
Also, the airline said that. the past twelve months have seen a 72% drop in net profit to $1.318 billion. compared to $4,767 million in 2019.
Read the full information here