Personalized tax support for SMEs extended to new departments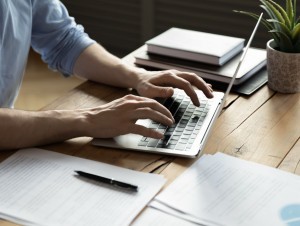 Bercy is extending one of its services intended for small and medium-sized businesses. From now on, some forty new departments will welcome teams from the General Directorate of Public Finances specializing in personalized tax support for small structures. The service in question is intended to answer all questions of a tax nature that SMEs and "to secure economic operations presenting for them important stakes and high risks".
The deployment of this support is also part of a national plan to fight against fraud which has set the objective of increasing the number of SMEs supported from 1,500 today to 8,500 by 2027. regional public finance directorates – and in the Hauts-de-Seine department in the case of Île-de-France – the tax support service for SMEs will therefore be extended to 36 departmental public finance directorates in order to make it more accessible.
Reduce economic risks
"Each department will have a dedicated team around an 'SME tax interlocutor' to guarantee the best legal security for companies, in particular when they are experiencing developments likely to raise new tax issues. Thus relieved of these risks, business leaders can better focus on the development of their company.details the Ministry of the Economy.
Bercy also specifies that, depending on the situation, the service "can give rise to one-off or long-term assistance and takes the form of general responses or positions on specific points". Finally, foreign companies can also use the system, especially when they wish to invest in France.