Sacyr confirms the end of the lateral movement and looks for 3 euros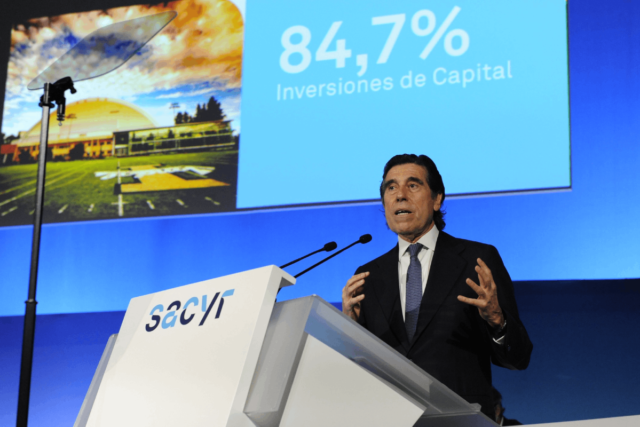 Watch for the end of the consolidation of the last few weeks on Sacyr.
This Tuesday we were able to see how the company Ibex managed to by crossing the resistance at 2.702 euros.. This invites us to reflect on the end of the lateral movement of recent weeks and in the beginning of a new bullish movement which leads us to believe in a continuation of the rise to the level of 3 euros.
The good levels of accumulation that we can observe in its price series is another factor that gives consistency to its current uptrend. The first level of support is located at 2.49 euros, the low point of the current sideways movement. We will not see any signs of weakness as long as it holds above this price level.