Técnicas Reunidas is taking it easy.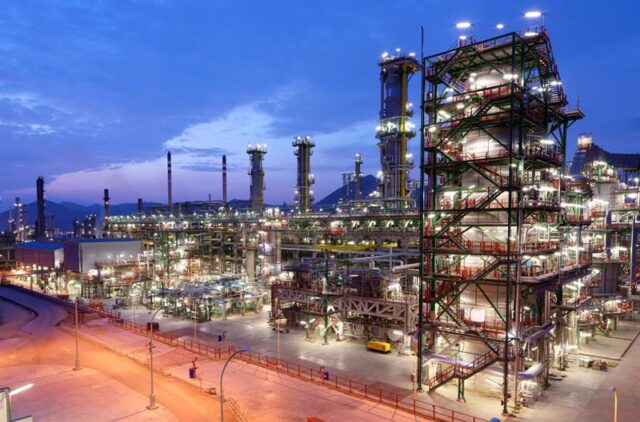 Technics Reunidas slows around 11 euros and seems to be looking for support, again, around 9.5-10 euros.
At these prices, it presents an important level of support and it is likely that we will see the return of the purchases. In the medium term, the company seems to have confirmed a change in trend, although to see it resume the upward path, we must wait for a close above 11.11 euros, the highest since the start of the month. year.
Despite recent falls, this is a stock to watch, and after the usual corrections, looks like good value for the year. It is very likely that we will eventually see an extension of gains towards the 12 or even 13 euro level. The key support is 8.85 euros. We will not see any serious complication in its technical aspect as long as it continues to trade below this price level.