The "comuns" ask Salut about the closure of the natural childbirth center in Martorell.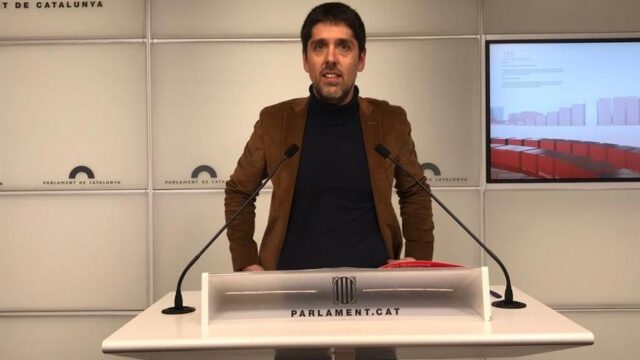 The parliamentary group of common recorded a series of questions in Parliament so that the Council of Salvation to clarify the reasons for the closure of the natural childbirth center of the Fundació Hospital Sant Joan de Déu in Martorell (Barcelona).
In the questions, the "commons" ask to know What measures did Salut promote? to ensure the the continuity of the project and if she can guarantee her reopening.
All this, after the Associació Catalana de Llevadors (Catalan Association of Transporters) declared that the closure of the center is provisionally and which is due to the resignation of several midwives, due to disagreements with the project and its conditions.
The "commons" demand to know how many women have been affected by the closure and if Hi considers that after the resignation of the midwives "for having doubled the teams in the face of the incapacity of the management". to recruit more professionals, it is possible to maintain confidence in the management base.
"Do you intend to ask for explanations and responsibilities? », concludes the battery of questions, signed by the deputy of the "comuns" David Cid.