The construction of a massive new Google campus interrupted in the United States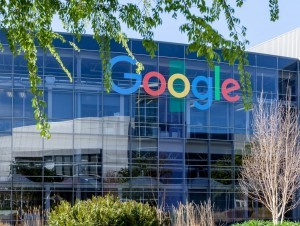 A new Google site might not see the light of day. According to information from the American channel CNBC, the construction site of the digital giant's mega campus, called Downtown West, has been interrupted. Located in San José, in Silicon Valley, the 32-hectare site should include offices, parks, shops, hotels and some 4,000
housing
. The project is estimated at $19 billion.
But now, the Californian technology company is facing an unfavorable economic situation, and a context very different from that before the pandemic. Like other companies in this sector, the group cut around 12,000 jobs in January 2023, or just over 6% of its total workforce. The world number one in online advertising has recently suffered budget cuts from advertisers, who have been faced with rising interest rates. The group's net profit has therefore plummeted by 21% in 2022, to $60 billion.
This situation pushed the group to adopt a new strategy. Alphabet's chief financial officer, Ruth Porat, warned in early February that the company would end some rentals of desk "in agreement" with the readjustments of personnel. This decision should cost him around 500 million dollars in the first quarter of 2023.
What about the construction site?
The San José site should allow the creation of 25,000 jobs in the region and bring 155 million dollars in revenue to the agglomeration, according to the local channel KRON4. Currently it is "essentially a demolition area that risks becoming a wart in the landscape in the long run", says CNBC. The construction site was to begin in 2023 and last ten years, according to the local newspaper Mercury News. A building permit had been obtained in June 2021 by Alphabet, the parent company of Google.