The crisis in Brazil "will increase polarization" but "market chaos is unlikely".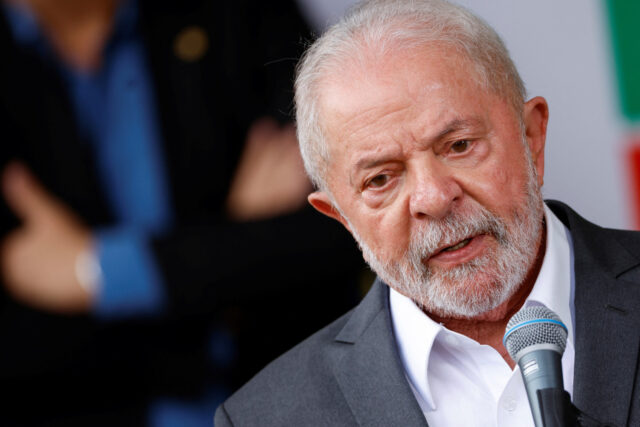 Brazil staged its own version of the "Capitol Invasion" episode, when thousands of the former president's most radical supporters… Bolsonaro stormed the Square of the Three Powers in Brasilia. Rioters invaded and ransacked the buildings of the presidential palace, Congress and the Supreme Court to protest against the new president.
For the future, Thierry Larose, manager of Vontobel, underlines that "these events are likely to induce an increase in fuel consumption". a higher degree of political polarization which could, in the worst case, affect the governability of the country if the social or economic climate were to deteriorate sharply. This could lead to a a structurally higher risk premium for Brazilian assets.
However, Larose adds that the Additional risk premium for Brazil is already present and quite high by emerging market standards, particularly with regard to local rates (which incorporate very high ex ante real rates) and actions (which has a high dividend yield and low multiples)".
Furthermore, he adds that "unlike the United States, in In Brazil, the condemnation was unanimous. across the political spectrum and no opposition political leader wanted to support the looters. Not even Bolsonaro himself dared to claim their action, even though they did so in his name".
Vontobel's conclusion is that "although caution is warranted in the hours and days ahead, any outbreak extreme volatility should be seen as an opportunitybecause foreign investors are likely to be reassured by the the strength of Brazilian democracy and the ability of its institutions to maintain an adequate level of public order".