The Ibex remains very close to the resistance level of 9.310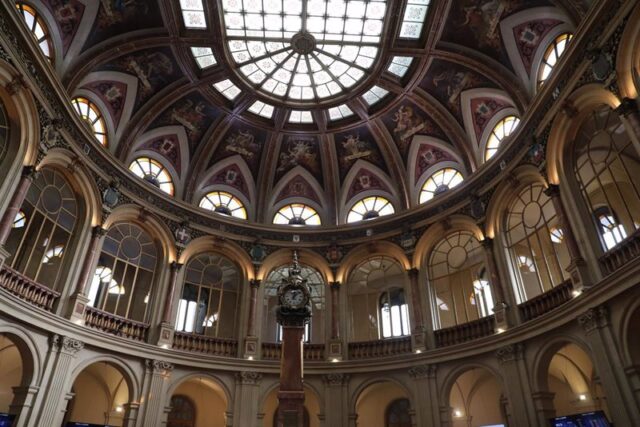 Closing almost flat on the Ibex which is still trading above 9,200 points.
The next level of resistance lies at 9,310 points, prices which we believe may be difficult to break through. The high levels of overbought make us very cautious in the short term as it wouldn't be unusual for us to end up seeing a stop loss along the way.
The first level of support could now be at 9,000 points. If it loses this price level, the most normal thing is that we could end up seeing an extension of the falls towards the key level of 8,726 points.. If it cannot sustain at these prices, it is very likely that we could see an extension of the declines towards the 8500 level.