The Internet connection is restored after the failure of the networks of the major operators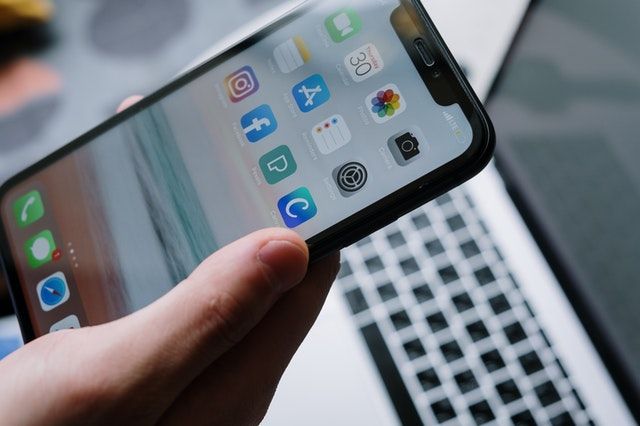 The connection was restored to the main operators in the country, which suffered on Friday service interruptions and outages in their networksThis prevented many users from using the Internet or making calls.
Vodafone, Movistar, Orange, Jazztel or Yoigo were the main affected, but also others like MasMovil, Simyo or Lowi.
The origin of the problem is unknown, however, the fact that the problem affected many operators means that it may have been caused by communication infrastructure issues.
In particular, users encounter problems with making calls, sending text messages and using the Internet. Complaints have increased significantly since Friday at 9:45 a.m., according to the DownDetector site. Madrid, Barcelona, ​​Valencia, Murcia and part of Andalusia are among the most affected areas.