the Ministry wants to strengthen the Condominium Initiative plan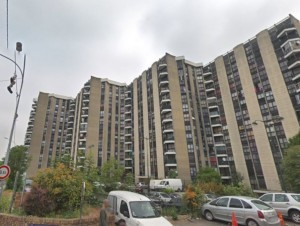 Launched in 2018, piloted by Anah, the Co-ownership Initiative plan aims to find a solution to the thousands of co-ownerships in difficulty in the country, including 17 sites, sometimes inter-municipal, which, by their scale, their seriousness, the complexity of the arrangements legal or urban problems generated, are subject to national monitoring.
The idea that guided this plan is to propose "a tailor-made solution for the territories concerned" by putting all national actors at the service of local elected officials, with whom they can enter into contracts. Thus, the State and its operators, such as ANRU or the Banque des Territoires (CDC), public land establishments, or even Housing action take part in the plan, recalls Thierry Repentin, director general of Anah, in a joint document with Minister Olivier Klein published on January 17.
1,416 condominiums already financially assisted
You have 76% left to discover.