"This would not have happened in the exploitation phase"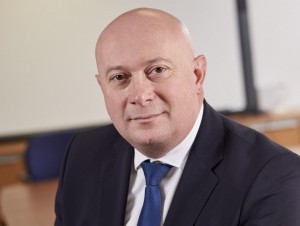 On April 15, 2023, the construction site of an eco-responsible kindergarten, using in particular wood and straw, flared up, for reasons still unknown. What lessons can be drawn from this, from the point of view of wood construction and its link with fire safety? Answers with Dominique Cottineau, general delegate of the Union of wood manufacturers and builders (UICB).
Batiactu: What is your analysis of the disaster that occurred in Montfermeil?
Dominique Cottineau: The fire occurred during the construction phase, at a time when the protections had not yet been implemented, be it joinery or plasterboard. This is what allowed the disaster to take on such a dimension. This could not have been the case in the operational phase. This is the essential point that we would like to highlight.
You have 65% left to discover.