TotalEnergies: imminent bullish definition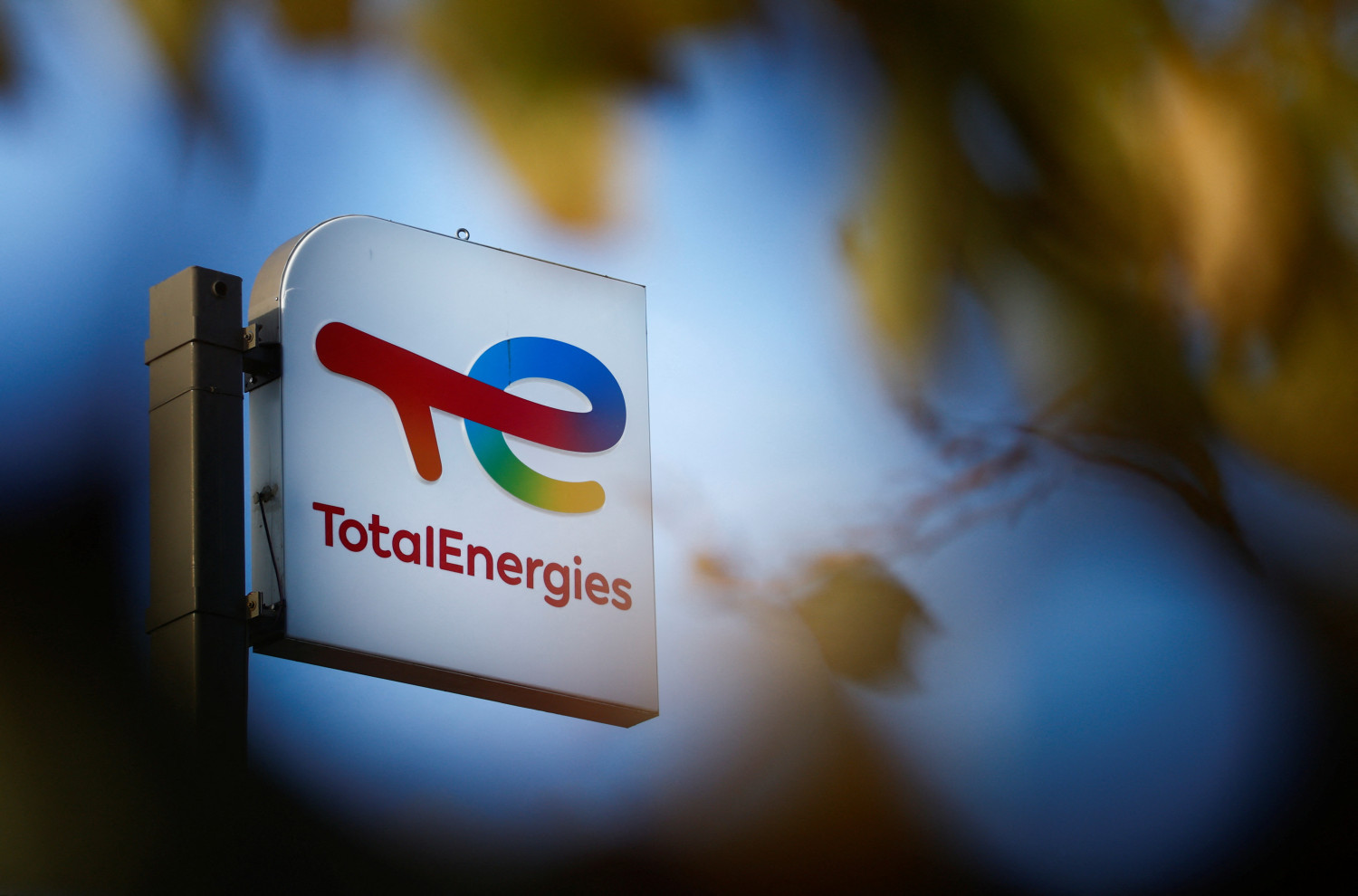 TotalEnergies is one of the CAC 40 stocks to watch in the coming days.
The company has been moving in a sideband for two and a half months, waiting for the appearance of a sign of strength that would lead us to think about taking positions. A close above 60.93 euros would be the signal that would make us think of the beginning of a new bullish momentum.. The first target on the upside could be at 63.39 euros, an all-time high.
If it manages to overcome these prices, it is very likely that we could end up seeing an extension of the gains to the level of 70 euros. This is undoubtedly one of the values ​​that we will not lose sight of in the coming days. The first level of support is located at 55.43 euros. It is only with the abandonment of these prices that we would see a complication of its technical aspect.