Unicaja breaks through short-term support and looks for support at 1.05 euros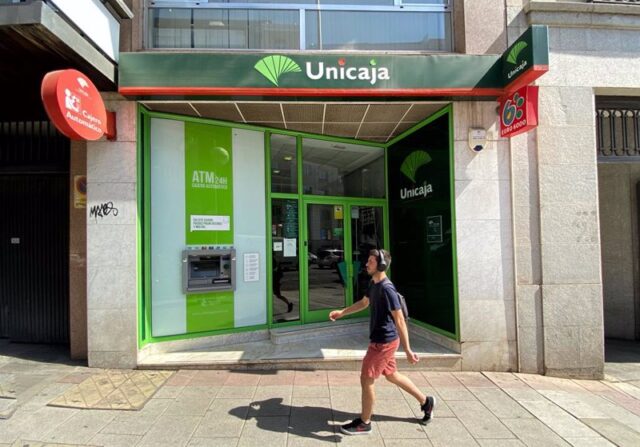 Sharp falls in Unicaja after presenting the results.
The bank, recently incorporated into the Ibex, spoils its magnificent technical aspect, leaving a significant bearish gap and piercing the first level of support at 1.1630 euros. After rising almost 40% in the last month and a half, we can see that the real estate market is booming. the start of a correction is confirmed.
For the next sessions, everything seems to indicate that we could end up seeing an extension of the declines around 1.05 euros.. The most normal scenario is that at these prices, we are seeing a return to buying. We must not forget that the main trend of the bank is clearly upwards and right now it's just healthy profit taking. We will be watching for an end to the declines and a return to the upside.