Vidrala's Uninterrupted Uptrend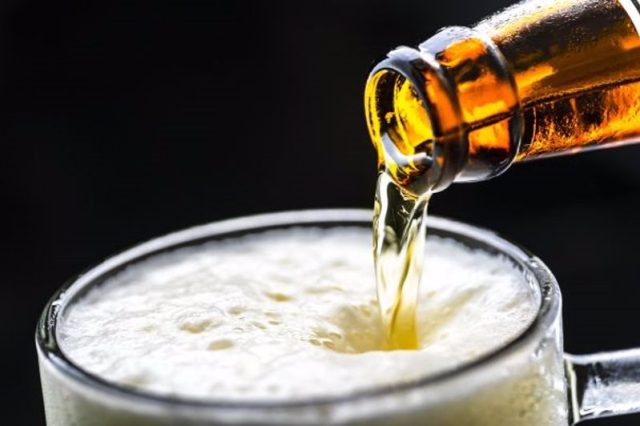 Vidrala has been on the rise for three and a half months.
The company began a bullish breakout in early October, which resulted in a revaluation of over 65%. Since then, we haven't seen a breakout, which is a sign of the current buying strength.
In the short term, it seems that it could form a real estate market. pennant. This figure has strong bullish implications and it seems that it could end up catapulting its price series around 92.5 euros, and without ruling out an extension towards the all-time highs of 2021 which it presents at 94.8 euros. Below that, the first level of support sits at EUR 85.7, the bottom of the pennant fabric.