"We made the right choice to stay on the renovation market" (Lorillard)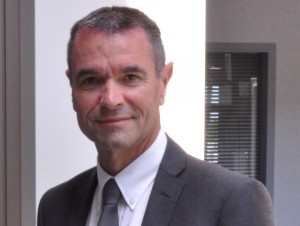 Founded in 1936, in Chartres, the Lorillard group has become a major player in industrial carpentry with nearly 1,200 employees and a turnover of 235 million euros. Operations cover the entire window market and product manufacturing is controlled thanks to an integrated industrial center. The group prides itself on producing 100% French production, even if some of its wood species come from abroad. This exposes it all the more to the energy crisis as well as to issues of social responsibility (CSR). Thierry Luce, CEO of the group explains how Lorillard manages these issues.
Batiactu: Why did you decide to communicate now on your actions in terms of sustainable development?
Thierry Luce : Today, no company worthy of the name can any longer neglect the environmental aspect of its activity. In addition, I remain convinced that in the context of recruiting young employees, showing that we are not insensitive to what is happening on our planet is important.
You have 81% left to discover.