what the French think of ENR solutions for their housing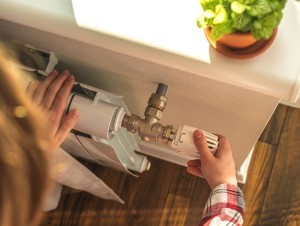 The French let themselves be seduced more and more by the renewable energies (ENR), even if there is still a long way to go. For the 12th consecutive year, the building ENR qualification body, Qualit'ENR, publishes its barometer produced in partnership with the Opinion Way institute and entitled "The French and the ENRs: what prospects in the face of the crisis?". On this occasion, approximately 2,800 people were interviewed by questionnaire using the quota method and a regional approach.
News obliges, the 2023 edition of the barometer focused on the perception of the energy crisis, the development of renewable capacities and the preservation of "purchasing power" by our compatriots. In a general way, "a culture of energy sobriety and reasoned consumption" seems to have emerged among a large part of the population, more concerned with the preservation of the environment and the control of energy.
Beyond the famous eco-gestures, respondents believe in a
You have 78% left to discover.