Would Audax Renewables be building a pennant?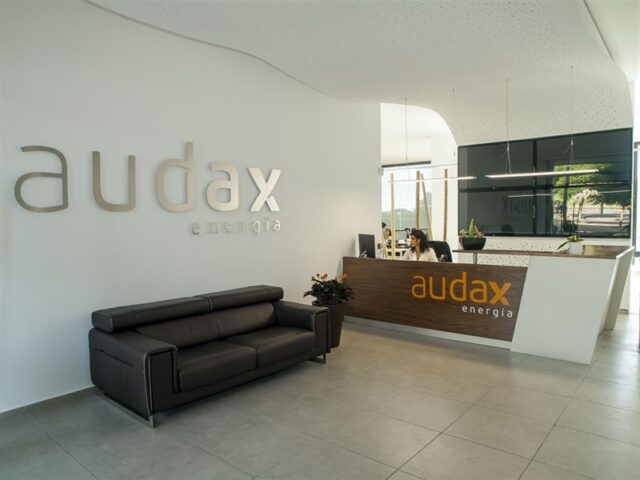 Audax Renovables could form a trend continuation pattern after the 80% year-to-date gains.
The company could form a pennant. The lack of correction encourages us to be on the lookout for a sign of strength that could make us believe in a continuation of the trend. Extension of the rise to the level of 1.60 euro.. For this, we must wait for a close above 1.3490 euros, the highest of the year so far.
In the short term, we should be very attentive to its performance at 1.1610 euros, the bottom of the bearish gap left the 10. If it loses this level, the possibility of a continuation of the uptrend would be canceled and we would consider a return to the average of the 200 sessions, the price where the other bullish gap left at the beginning of 2023 at 1.0230 euros is located.