"You have to stay factual and not over-promise", P. Royer, Kingfisher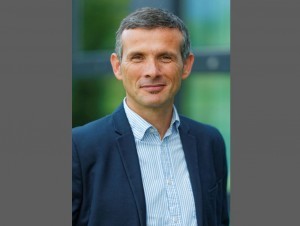 Kingfisher, which owns the French brands Castorama and Brico Dépôt, has set itself the objective of carbon neutrality by 2040. What levers does the British DIY group intend to rely on? What are its objectives in terms of Scope 1,2,3? Pierre Royer, Senior Manager Climate & Biodiversity discusses the CSR strategy and the group's vision in terms of sustainable development.
Batiactu: What are the major CSR trends that impact and will impact consumption habits in the months and years to come?
Peter Royer: The cost of products, inflation… the winter was marked by an energy crisis and shortages of water. There has been an increase in consumer awareness of environmental responsibility and sobriety. For example, water collectors have recorded +323% sales at Castorama since February 1st.
Even if the quality/price ratio is still present, consumers aspire to more comfort and an improvement of their habitat integrating these themes.
You have 81% left to discover.